Rock Wool ,Energy conservation
Human has entered the process of rapid urbanization. By 2030, there are expected to be more than 41 cities with more than 10 million permanent residents in the world. And energy consumed in the development of the cities is two-thirds of the world's energy consumed, and building cost the most energy in urban energy consumption.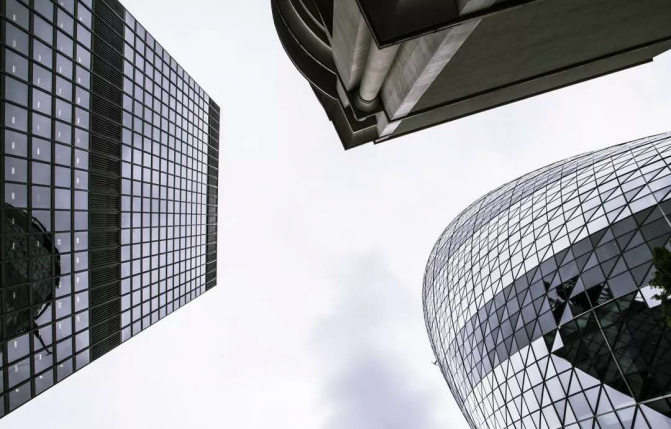 Data from the United Nations Environment Program show that building energy consumption accounts for about 35% of total energy consumption. If no action is taken, energy consumption will increase by 50% by 2050. Reducing the energy consumption of buildings becomes the key to the sustainable development of society.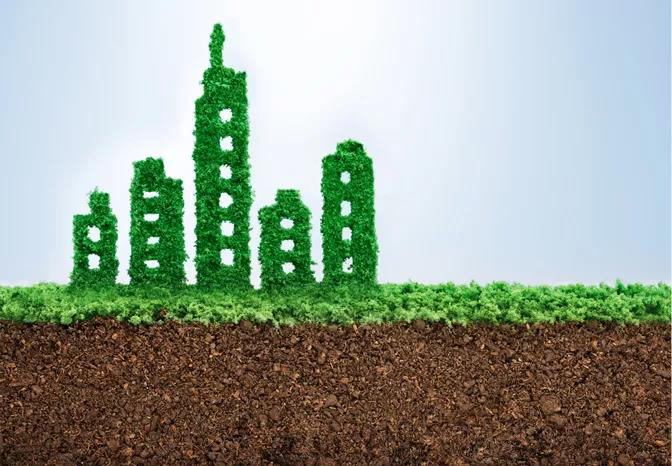 More than 20 years ago, Huali thermal insulation devoted to manufacturing rock wool material, which is made from the natural rock.Huali thermal insulation provides sophisticated rock wool fire insulation products and systems solutions for the construction and industrial applications. We have rich technical experience to help address the challenges of the serious sustainable development issues: energy consumption, noise pollution, fire threats, water shortages and floods. We offer a range of products that meet diverse needs and help reduce carbon emission. 25years ago,Huali thermal insulation specialized in rock wool products, thermal properties,fire resilience,acoustic capabilities,durability,water properties,circularity,which is commonly used in our modern buildings.