Extreme Weather
Recently, the"strongest, most extensive and longest duration" rainfall has occurred in south China. A total of 433 rivers across the country have experienced floods above the emergency level. The flood control situation in the Yangtze River, the upper reaches of the Yellow River, the Pearl River basin and the Taihu Lake Basin is very severe.
Controlling flood, there is high temperature in many places, Fuzhou, Shenyang, Changsha and other places basically high temperature everyday, Fuzhou even reached 40.3℃ high temperature one day.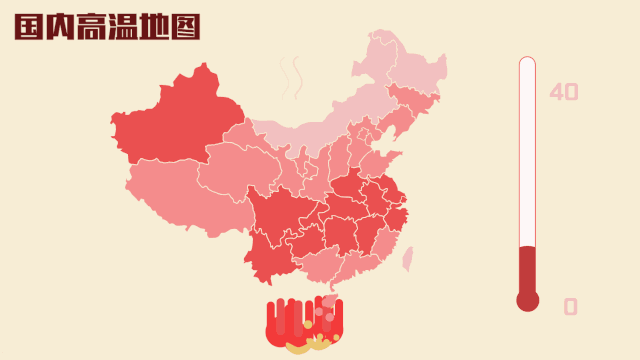 Not only in china, but also the entire Arctic Circle has set a high temperature record this year. Temperatures in Siberia have been up to 10℃ higher than normal since December, Verkhoyansk, known as the "coldest town in the world", hit 38℃ this summer.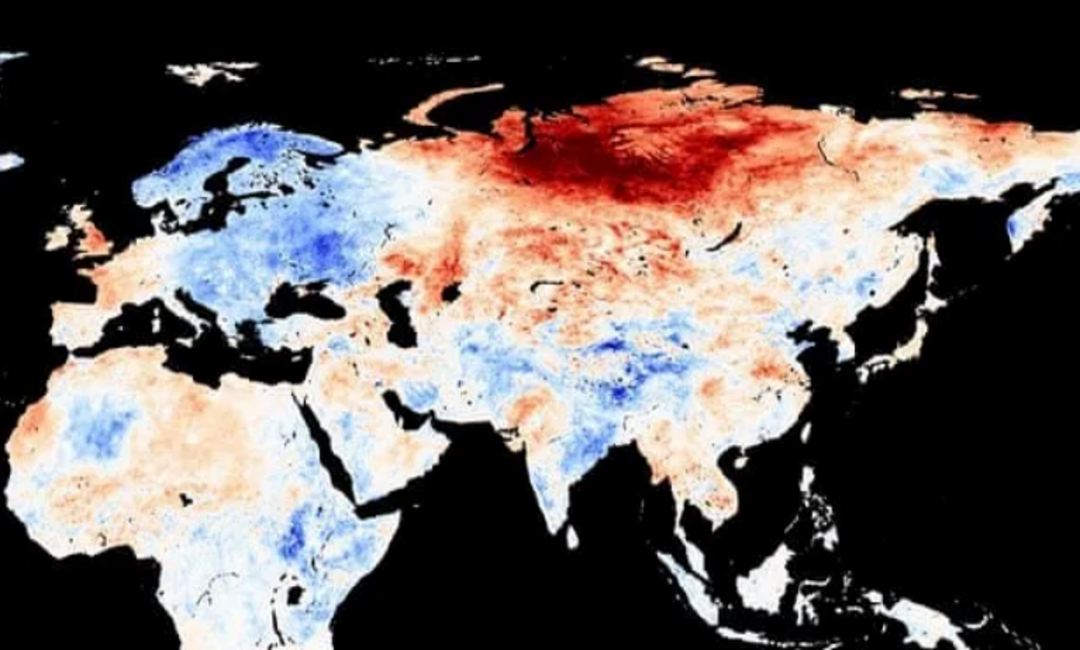 Global warming has led to more extreme weather events
At a recent press conference held by the China Meteorological Administration, a reporter asked, "Is there a connection between the heavy rainfall in south China and the high temperatures record in the Arctic?" "The intergovernmental Panel on Climate Change (IPCC) report shows that global warming has led to the frequent occurrence of extreme weather and climate events in some regions. Global warming has changed the situation of the global atmospheric circulation, which affects local climate," said an expert from the National Climate Center.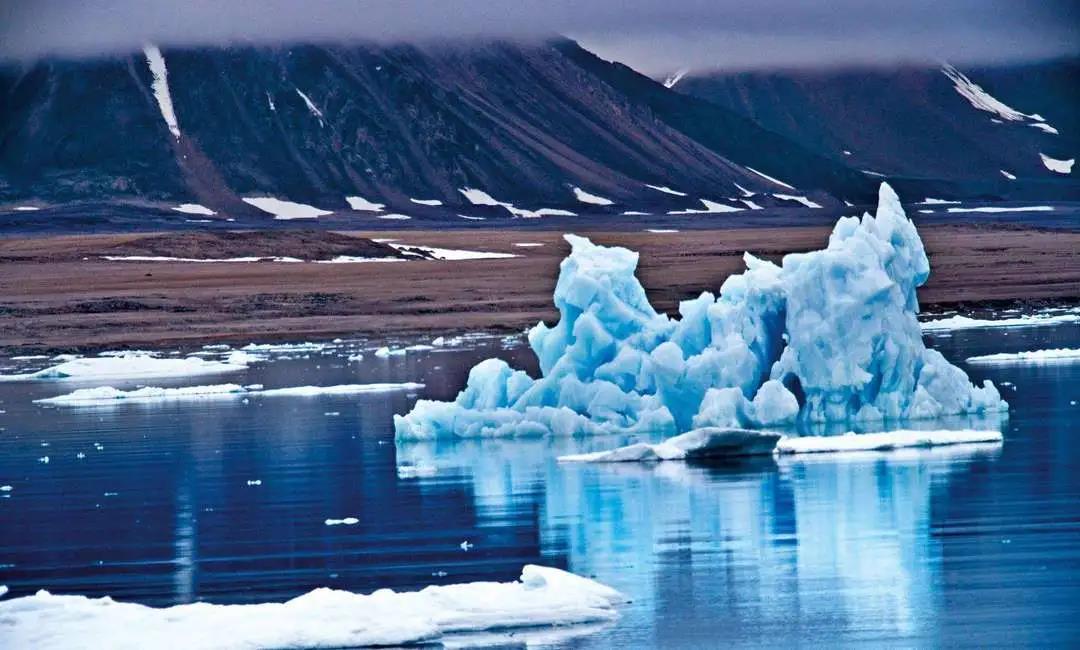 Climate warming will increase the frequency of extreme weather and the intensity of disasters. It has become the global consensus to take measures to reduce carbon dioxide emissions. Energy conservation, emission reduction and energy efficiency have become key measures to address the climate challenge.
Improve energy efficiency and continue to decarbonize
Reducing carbon emissions can be achieved in two ways: increasing the use of renewable energy and reducing the use of fossil fuels; The second is to improve energy efficiency, reducing overall energy use and reducing carbon emissions.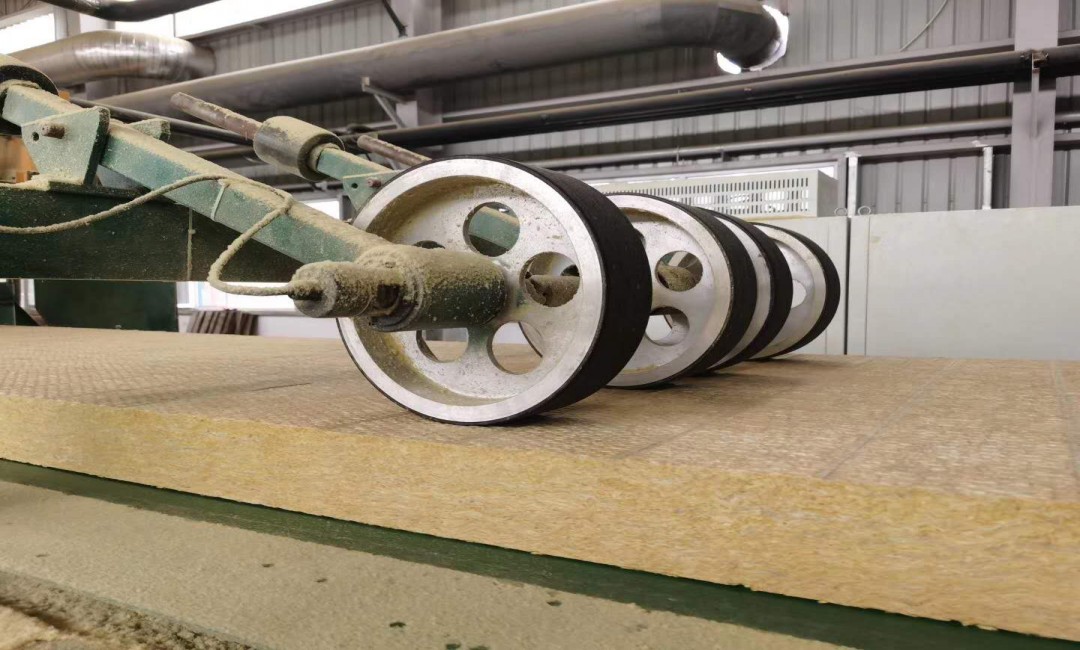 Huali group believe:Improving energy efficiency is essential to achieving sustainable social development.Huali rock wool products have excellent thermal insulation properties, helping to save energy use and improve energy efficiency in buildings and industry. In 2019, Huali group produces rock wool for construction and industrial applications that can save 402 billion KWH in energy over the life cycle.
Huali has always been committed to the sustainable development of society and attaches great importance to climate and environmental issues. The excellent fire insulation, sound insulation of rock wool products help to improve energy efficiency, build a safe and comfortable living environment for people, Huali focus on energy conservation and emission reduction to deal with climate problems and benefit the society.